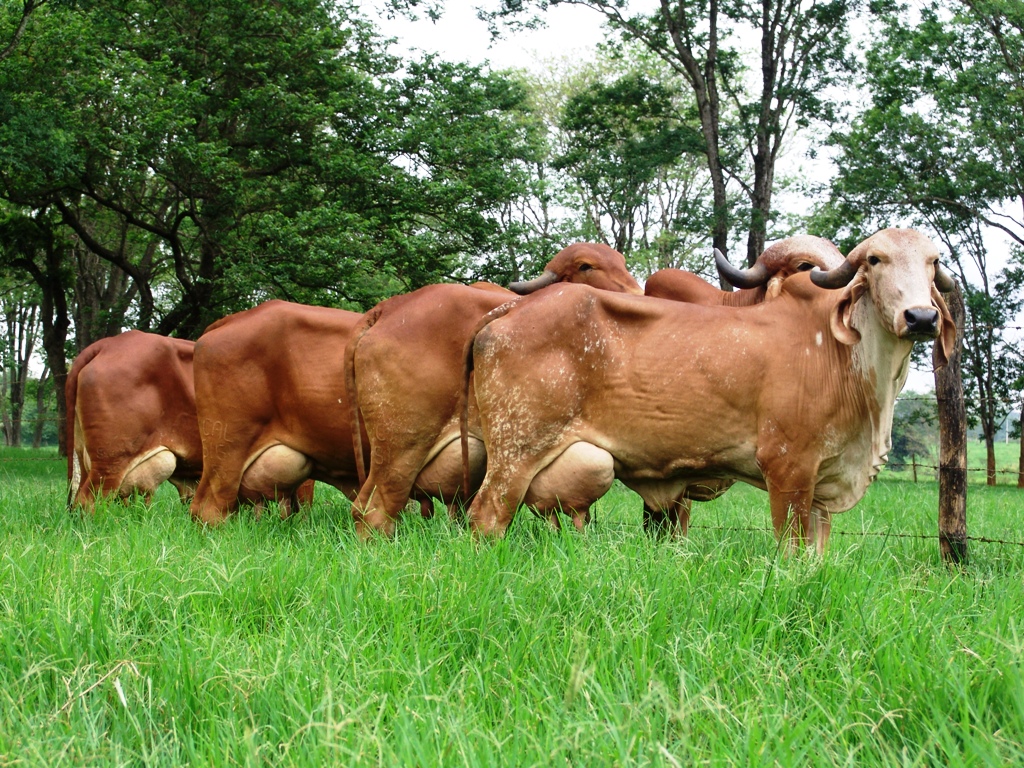 A2 Milk Products
Welcome to Swadeshi Mandir, the perfect destination to buy Pure, Natural, and Swadeshi A2 milk products.
PURE & NATURAL
View More


Gir Cow A2 Milk
Get pure and Natural A2 milk from our happy cows who graze natural pasture most of the year. No growth hormones or antibiotics are given to cows to increase the milk output. Thus you get 100% pure and safe A2 milk.
SWADESHI MANDIR
View More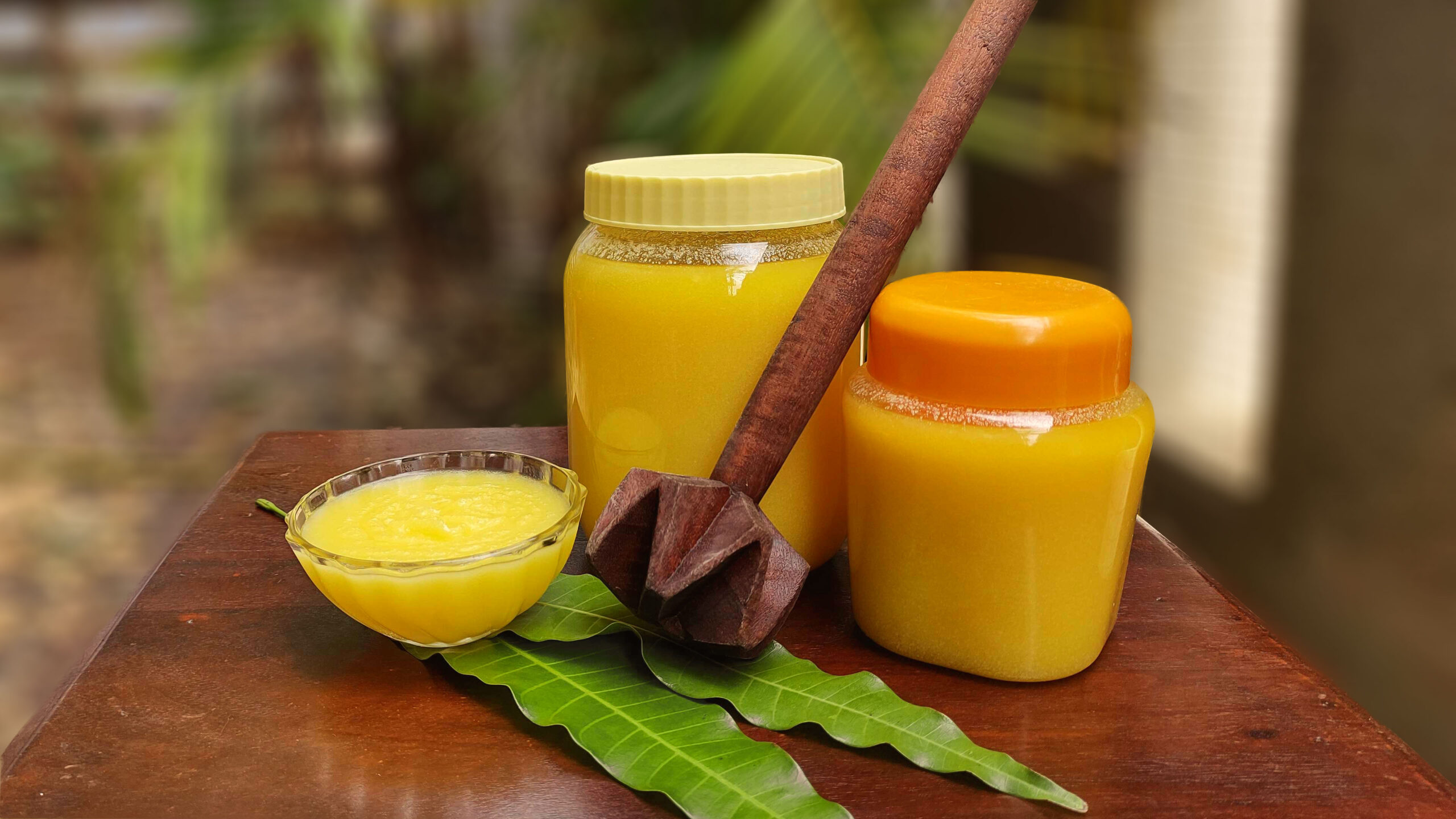 A2 Desi Gir Cow Ghee
Swadeshi Mandir's A2 Desi Gir cow Ghee is prepared by proper vedic process of Bilona method. This Ghee is purest in form and along with taste it provides health benefits.
SWADESHI MANDIR
View More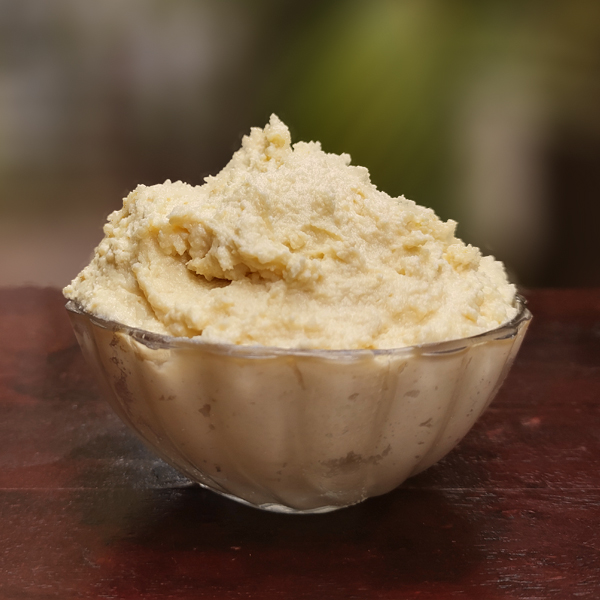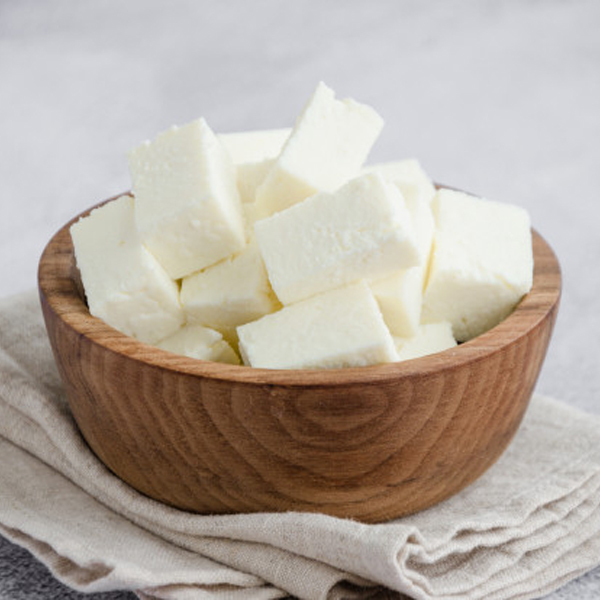 Swadeshi Mandir presents
A2 Gir Cow Milk Mawa and Paneer
For more details Whatsapp / Call us on 9098835760
Order Now
Celebrate this festive season with fresh and pure A2 milk Paneer and A2 milk mawa.
Swadeshi Mandir
A2 Milk Mawa
A2 Milk Paneer

Swadeshi mandir presents fresh & pure A2 milk mava and paneer. Prepared in small batches to maintain texture and softness with quality.
&
Our Products
Swadeshi Mandir presents pure A2 milk products to keep yourself and your loved ones healthy.
Organic
Our cows feed on natural pasture and no growth hormones are given to them for milk output increase.
Strengthen Immunity
Milk and ghee with A2 protein have many health benefits, they are a good source of calcium and protein. High Quality
Get pure and unadulterated milk products without any quality compromise.

Customizable & Easy
Our Services are available very easily via Whats app online and with a customizable subscription model.

Why our A2 Ghee
A2 Ghee of Desi Gir Cows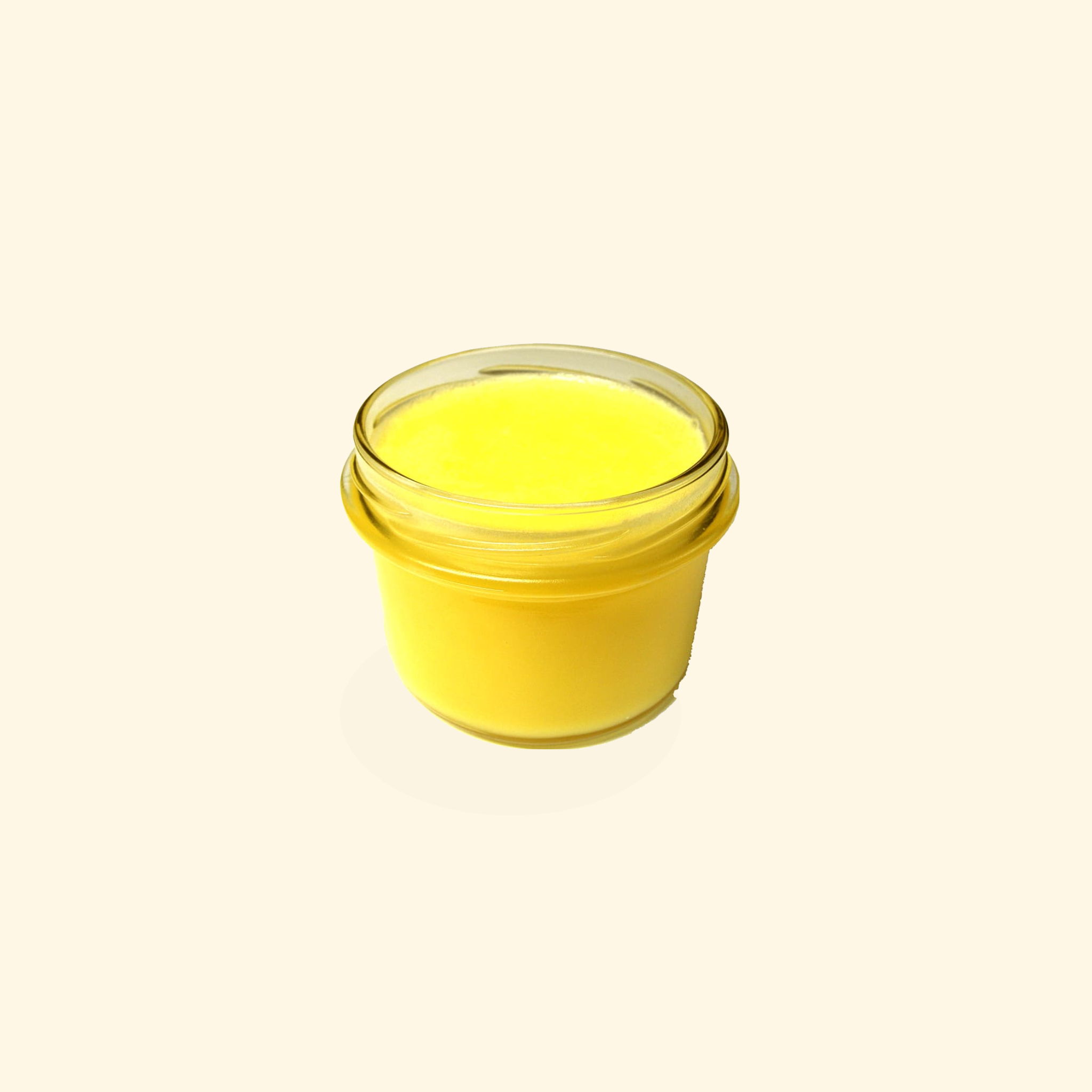 New Layer
Quickly Digestible
HDL Rich,
Helps Controls Bad Cholesterol ( LDL)
Higher Smoking Point - Better Substitute for Oil
Ayurvedic Process
Made in supervision of Ayurveda Experts
Chemical-free: Pure & Unadulterated A2 Ghee
Rich Source of Healthy Minerals and Proteins
What Other Say
Don't believe it, hear directly from our Happy customers.