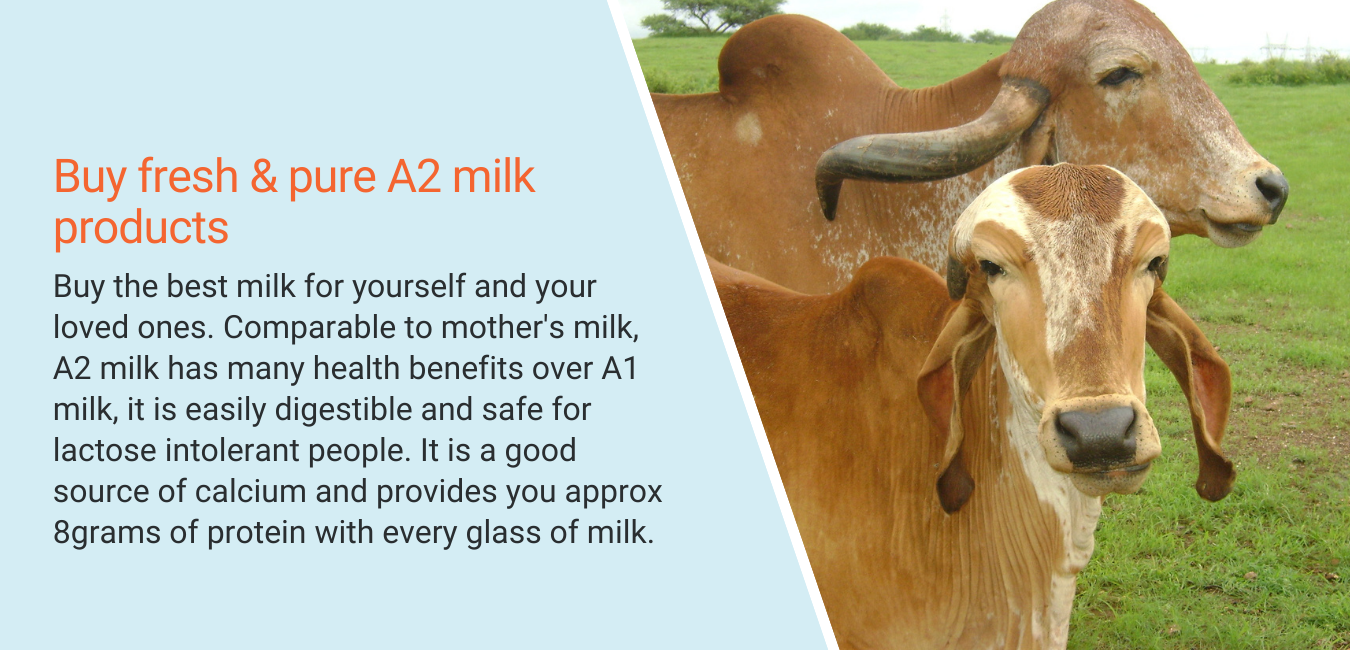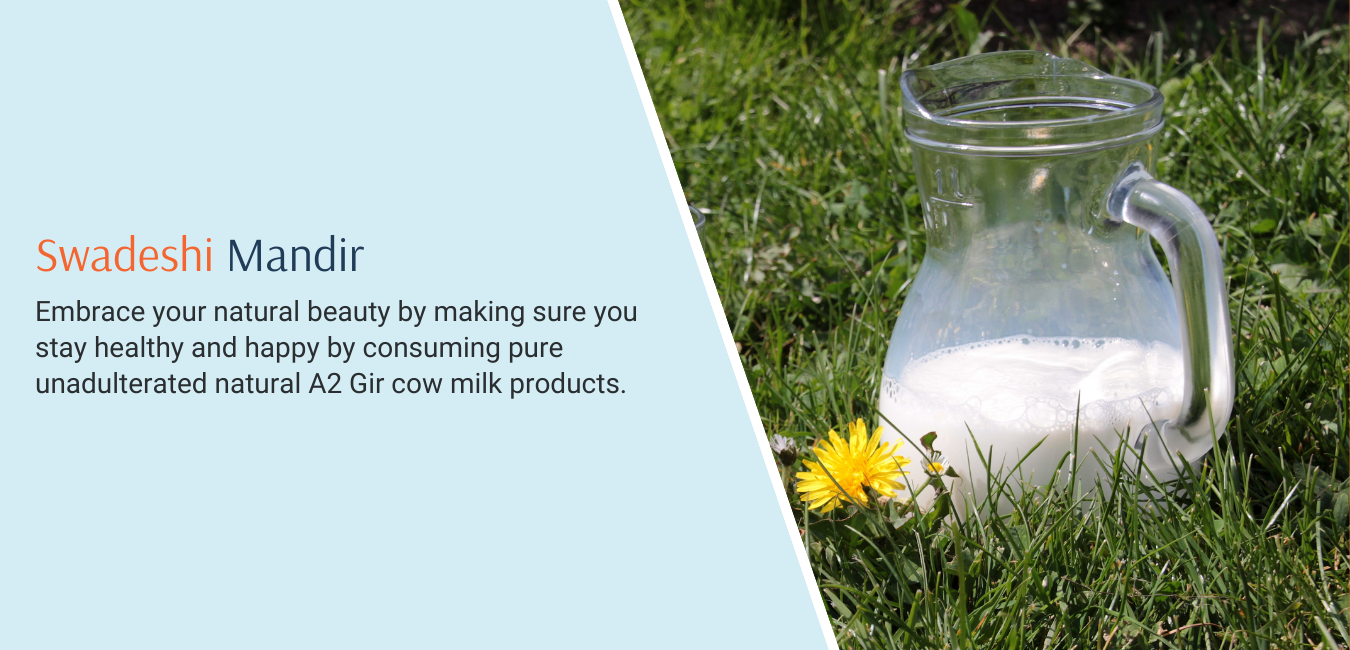 Online Payment
Pay Online, shop easy

Safely Handled
Handled Hygienically
Made In India
Proudly made in Bharat
We respect Mother Nature in every aspect and try our best to be close to nature. Our Cows graze in natural fields and thus you get pure natural milk.
Start Our services in a quick call
Call us on 7755909298 or Whatsapp us on 9098835760 with your details to start your milk subscription in Hadapsar, Pune.
Pay online and start your daily milk subscription
Pay online via any online payment application using the UPI payment mode or you can also pay via direct bank transfer using NEFT/IMPS.
Eat healthy A2 milk products and support Gaupalaks directly
By consuming Swadeshi Mandir milk you will directly help Gaupalaks to sustain their livelihood.

Online Payment
Pay Online, shop easy

Safely Handled
Handled Hygienically
Made In India
Proudly made in Bharat